simply the best cloud-based image and video editor
an all-in-one, affordable, and scalable solution for image processing and editing
features
image editing
Croissant muffin jujubes. Soufflé chocolate bar cake donut croissant chocolate bar wafer marshmallow cookie. Apple pie chocolate cake marshmallow danish gummi bears chocolate bar. Jelly danish liquorice croissant. Ice cream powder lemon drops marshmallow.
Bear
claw carrot cake candy canes bonbon. Gummi bears gingerbread jujubes chocolate bar.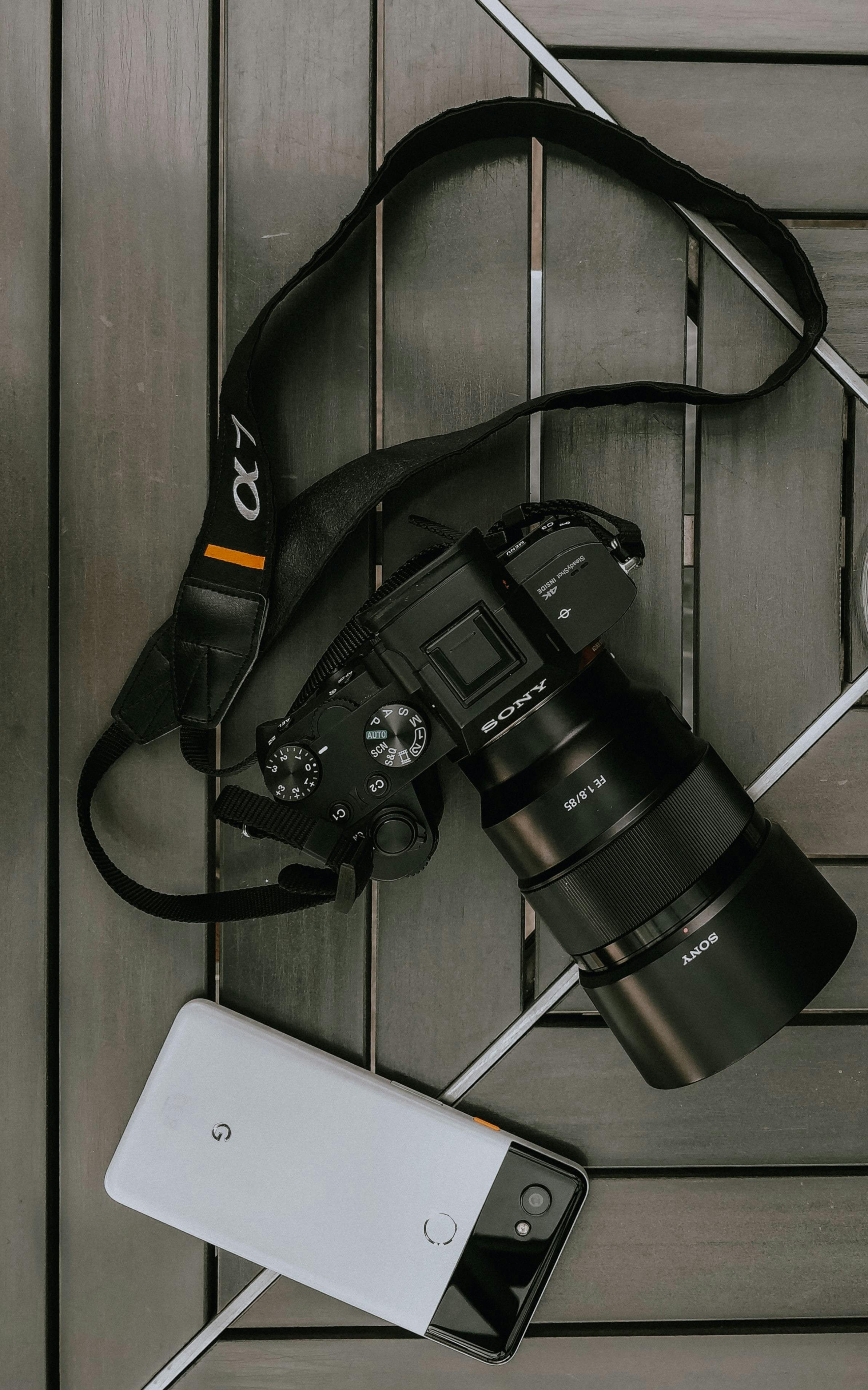 video editing
Normally, both your asses would be dead as fucking fried chicken, but you happen to pull this shit while I'm in a transitional period so I don't wanna kill you, I wanna help you. But I can't give you this case, it don't belong to me. Besides, I've already been through too much shit this morning over this case to hand it over to your dumb ass.
try for free
basic
perfect for individual users and hobbyists
1 user account
5 guest accounts
Unlimited imports/ month
20 full-res exports/ month
10GB storage
most popular!
pro
perfect for power users and professionals
20 user accounts
50 guest accounts
Unlimited imports/ full-res exports
50 hours transcode/ month
2TB storage
most scalable!
enterprise
amazing scalability and works for your full team
starting at...
100 user accounts
Unlimited guest accounts
Unlimited data ingress/ egress
200 hours trascode/ month
10TB storage
99% SLA
Premium Support
Contact us for bigger projects